Welcome to the Sarasota Police Officers Association

A commitment to integrity in order to serve and protect our community with excellence.
A commitment to our members in providing representation during negotiations and legal defense.
24/7 for both civil and criminal proceedings.
Learn More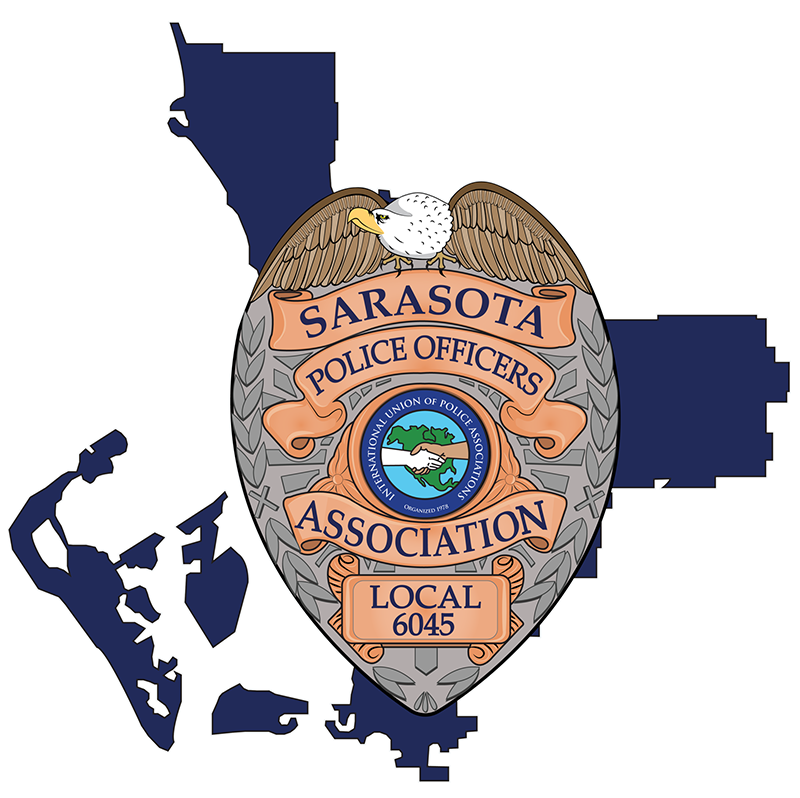 Welcome to Sarasota Police Officers Association
 Sarasota Police Officers Association, I.U.P.A. Local 6045,  would like to welcome you to our website. The site is designed to provide a communications link between the Union and its members. It also provides information for the citizens we serve. Anything done to one, affects all of us. Call a member of the Board and let us know or send an email from your personal, not your work computer.
I.U.P.A./SPD Local 6045 is comprised of sworn law enforcement professionals dedicated to protect and serve the City of Sarasota residents and its visitors year round. Our commitment and loyalty to our community is unwavering. We are dedicated to continually providing the highest level of service with integrity and partnering with our community to maintain and enhance our quality of life. I.U.P.A. Local 6045 is proud to be a part of an agency that continually focuses on community policing and is fully accredited by the Commission for Florida Law Enforcement Accreditation.