Executive Board
See who's in the leadership at your Local 6045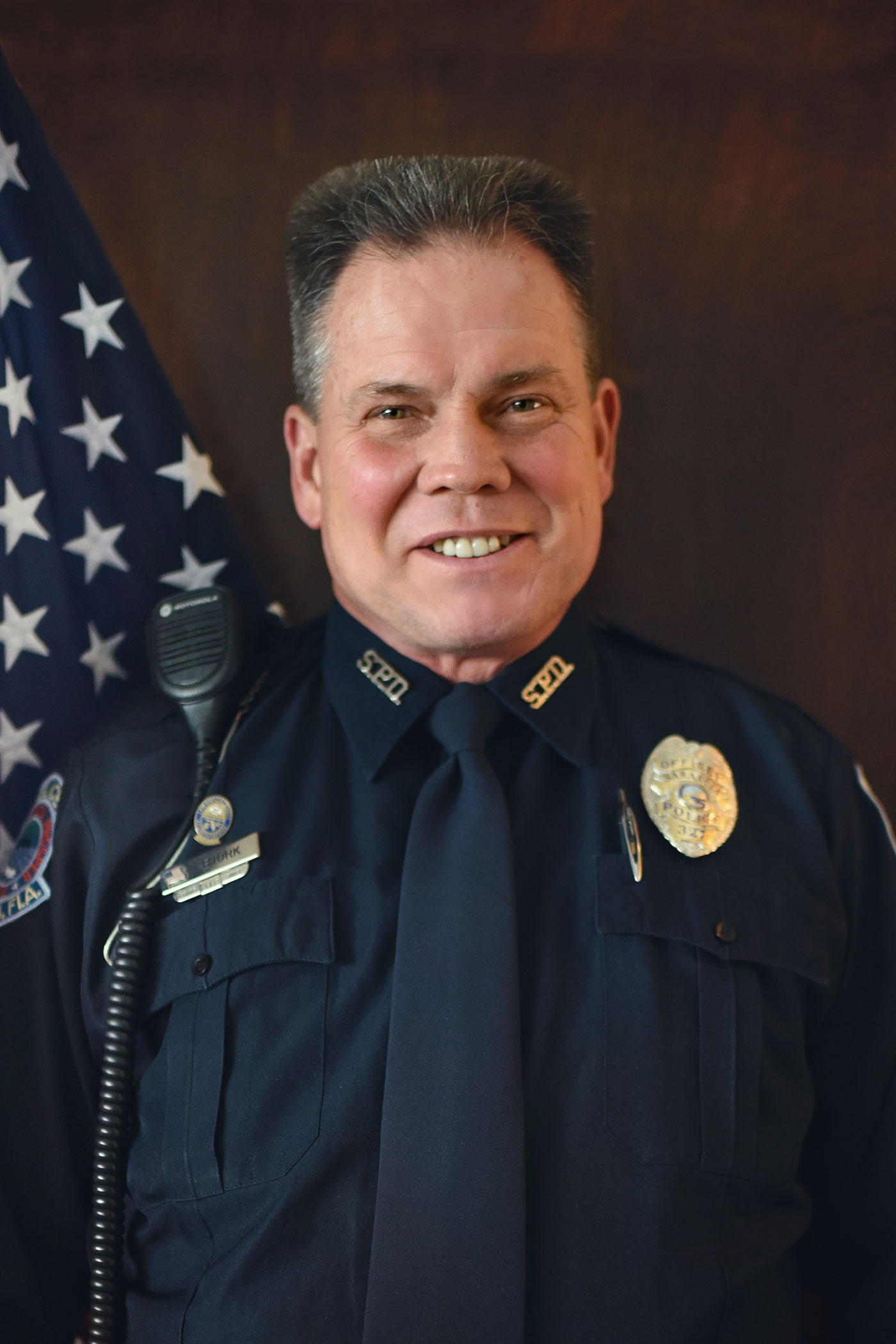 William P. Bjork
President
William P. Bjork
President of  Sarasota Police Officers Association
William P. Bjork has proudly served as an Officer in the patrol division with the Sarasota Police Department since June of 2003 after re-locating here to Florida from the State of New York. He had 22 years of prior Law Enforcement experience in Rockland County, NY, and had retired in 2002 as an Officer from the Town of Orangetown Police Department in Orangeburg, NY.
He was an active member of the Rockland County PBA, and an active member of his local Orangetown PBA, where he served on many committees and many contract negotiations.
William is extremely happy and proud to have been a part of the creation of our new Sarasota Police Officer Association, and with our new affiliation with I.U.P.A. He is humbled to be the first named President of the SPOA.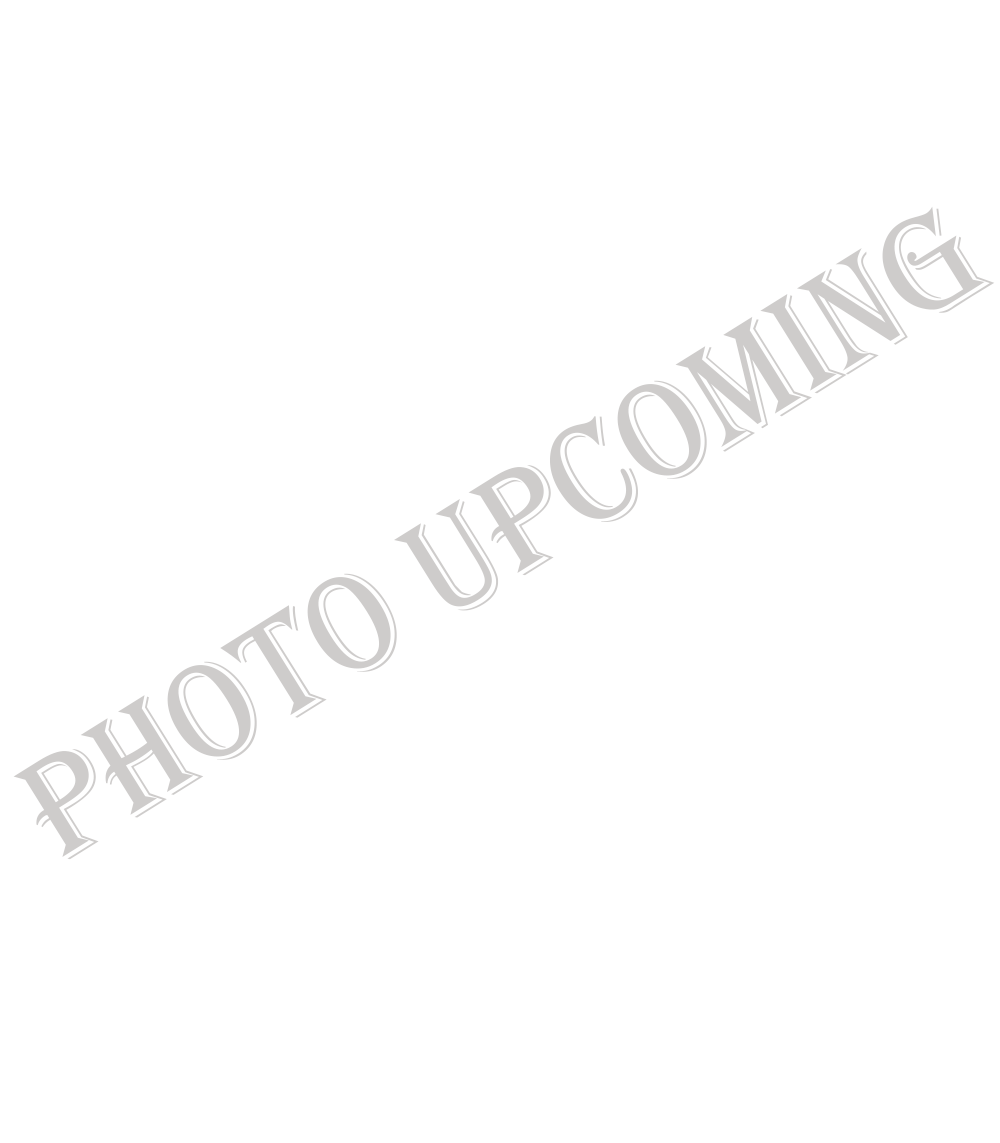 Eric Urbain
Vice President
Patrol Representative
Eric has a total of 13 years of law enforcement experience and is a veteran of the United States Army. Eric holds a bachelor's degree from Indiana University of Pennsylvania. He is working on completing his master's degree from the Pennsylvania State University and joined the Sarasota Police Department in 2018. He currently serves in the SPD Patrol Division as a Field Training Officer and is on the Emergency Response Team.
Eric began his career in law enforcement in Pennsylvania in corrections prior to transitioning to patrol. He worked for the Loudoun County Sheriff's Office in Northern Virginia prior to moving to Sarasota. With Loudoun County he served in patrol operations and was a field training officer, member of the honor guard, recruitment team, CIT Instructor, gang liaison, bike team and was on the search and rescue team. He was promoted to sergeant where he supervised CID and the community resource deputies as well as the mall unit. Eric left the Loudoun County Sheriff's Office as a sergeant in patrol operations to start with SPD.
Eric joined the union in hopes of contributing towards the continued successes of SPD and advancing the successes of officers and ultimately the community.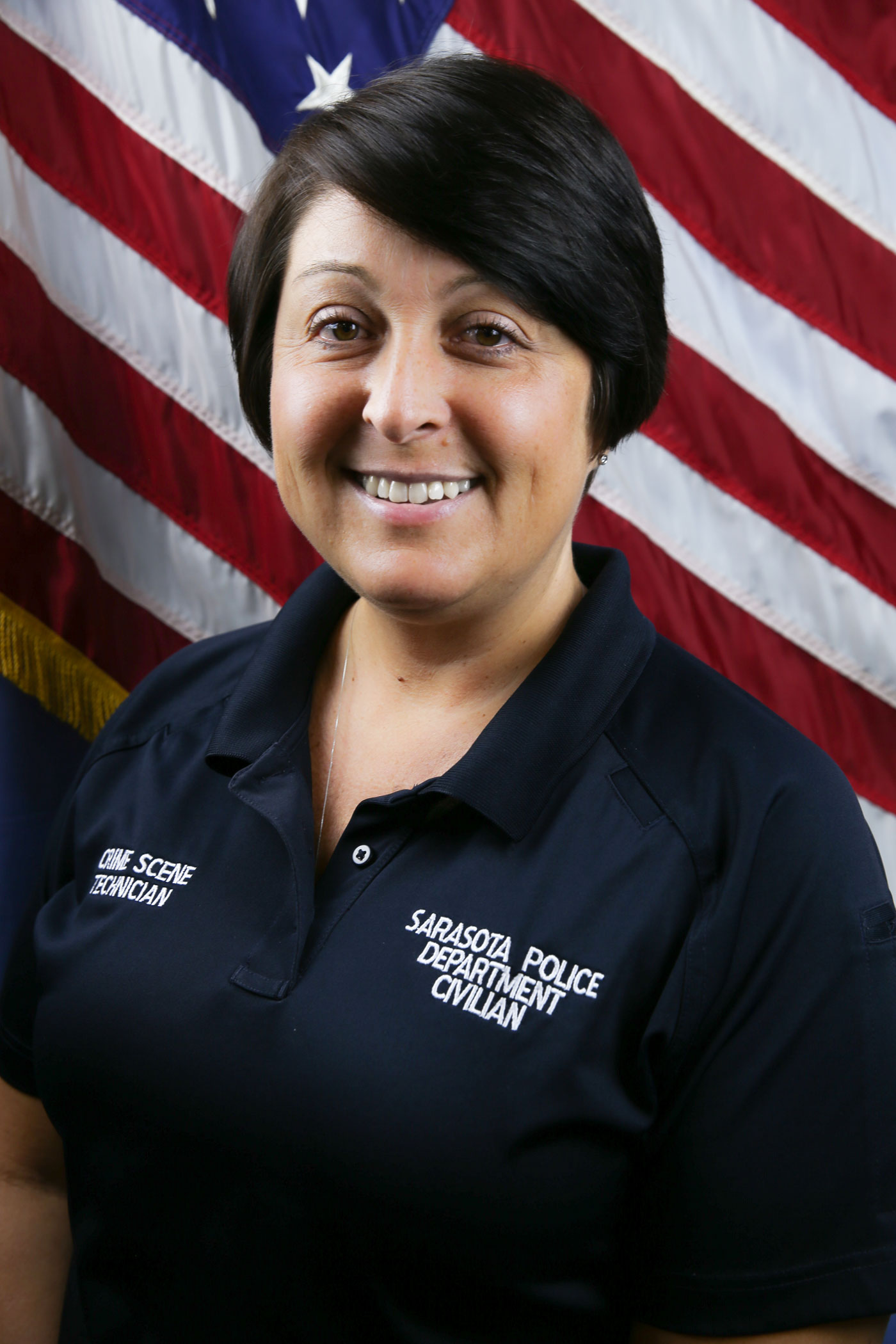 Kari J. McVaugh
Acting Treasurer
CSI Representative
Board Member Kari McVaugh graduated Venice High School in 1991 and joined Sarasota Sheriff's Office where she served from 1991 through 1998 as a Dispatcher and a Transcriber in the Detective Division. She joined the Sarasota Police Department in May of 2000 as a Secretary in the Detective Division. Kari worked in the Fiscal Division for two years before rejoining the Detective Division as a Secretary.
Kari was promoted to the Crime Scene Division of Sarasota Police Department in 2007 as a Crime Scene Investigator. In addition to being a Crime Scene Investigator, she also works in the capacity of a Latent Print Examiner. She has a Certificate from the American Institute of Applied Science and is a member of Florida Division of the International Association for Identification (FDIAI) and a Trustee on the General Employees Pension Board.
Kari McVaugh joined the SPOA Executive Board in November of 2018 and is pleased to work with the Membership of the I.U.P.A. SPOA to meet their needs best.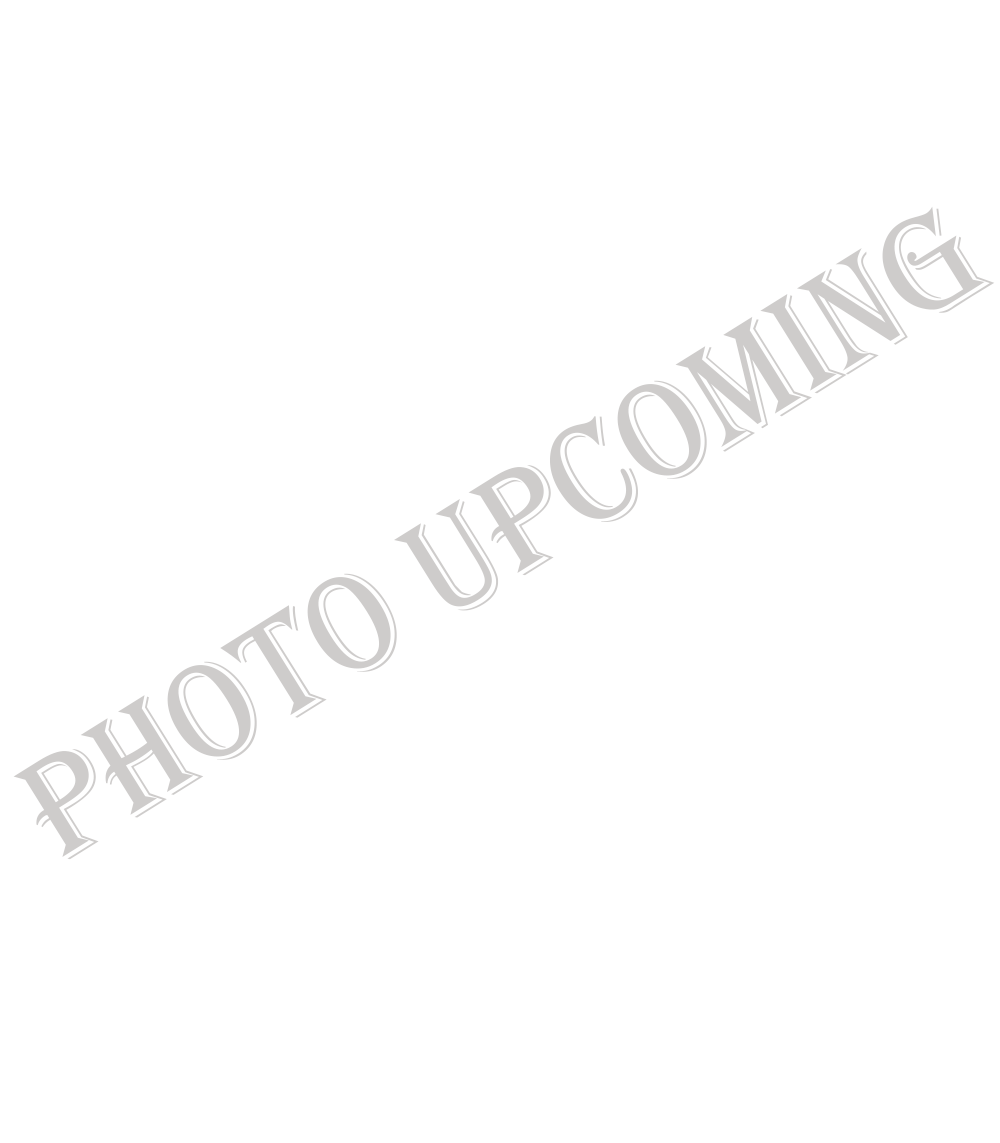 Alfonso Varlaro
Board Member
PSD/SSD Representative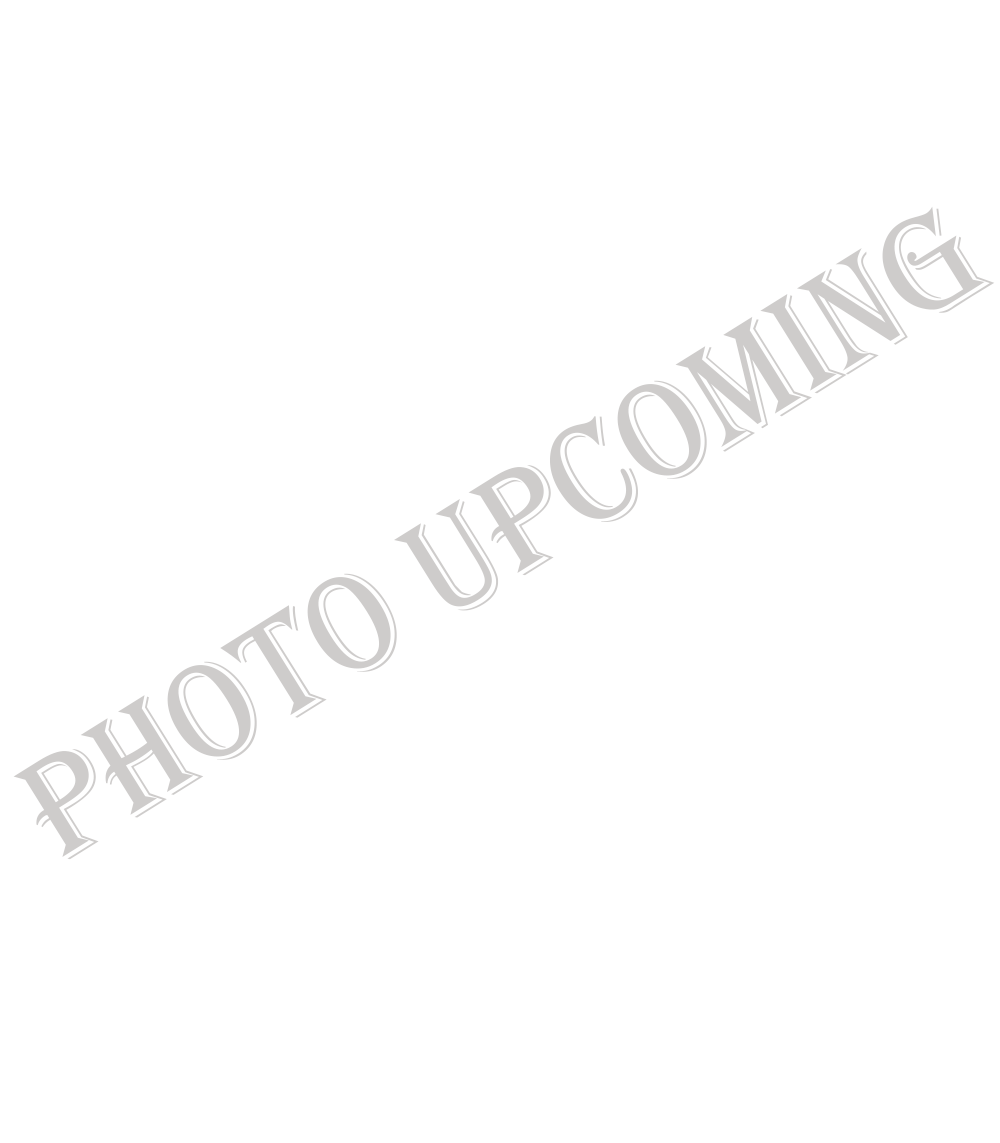 Adam Morningstar
Board Member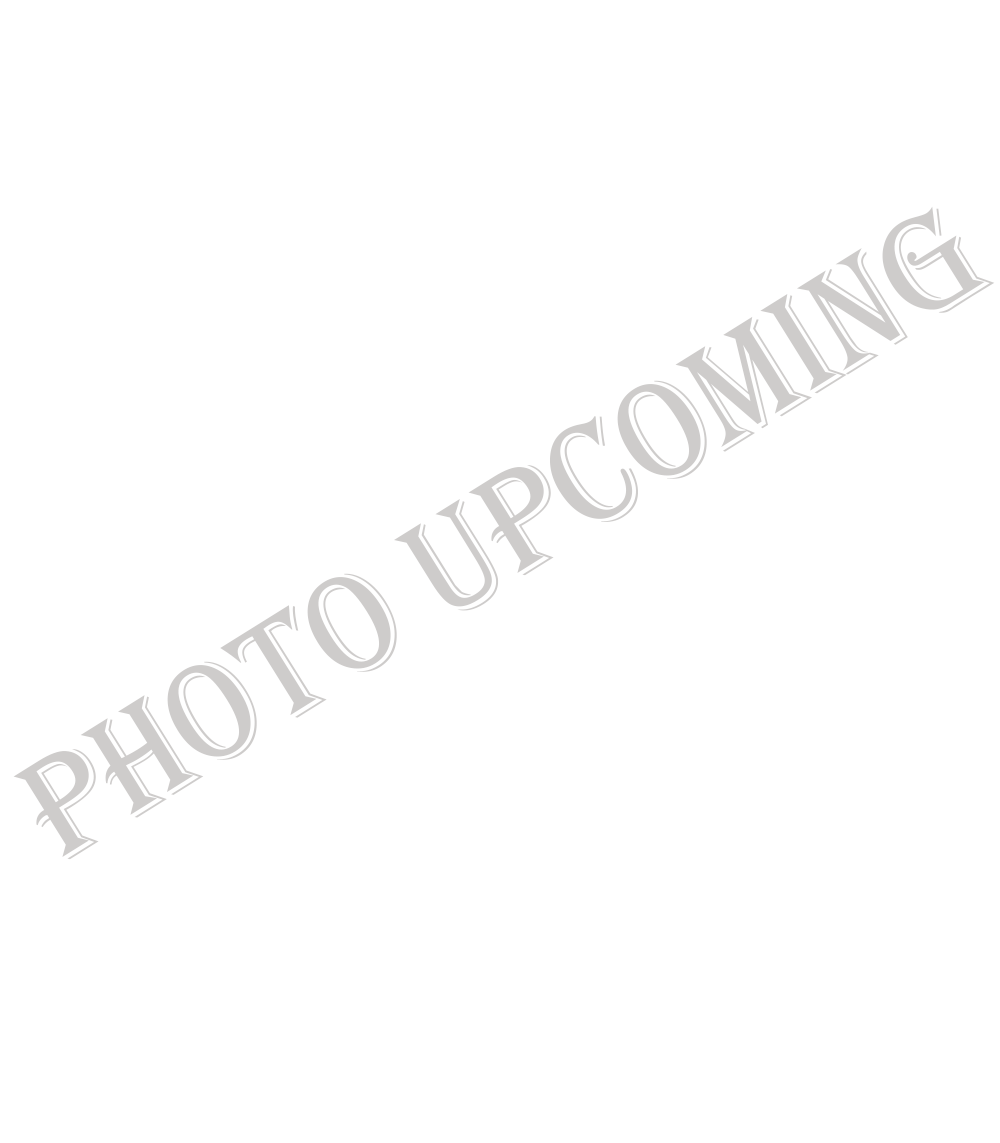 Jeffrey Ball
Board Member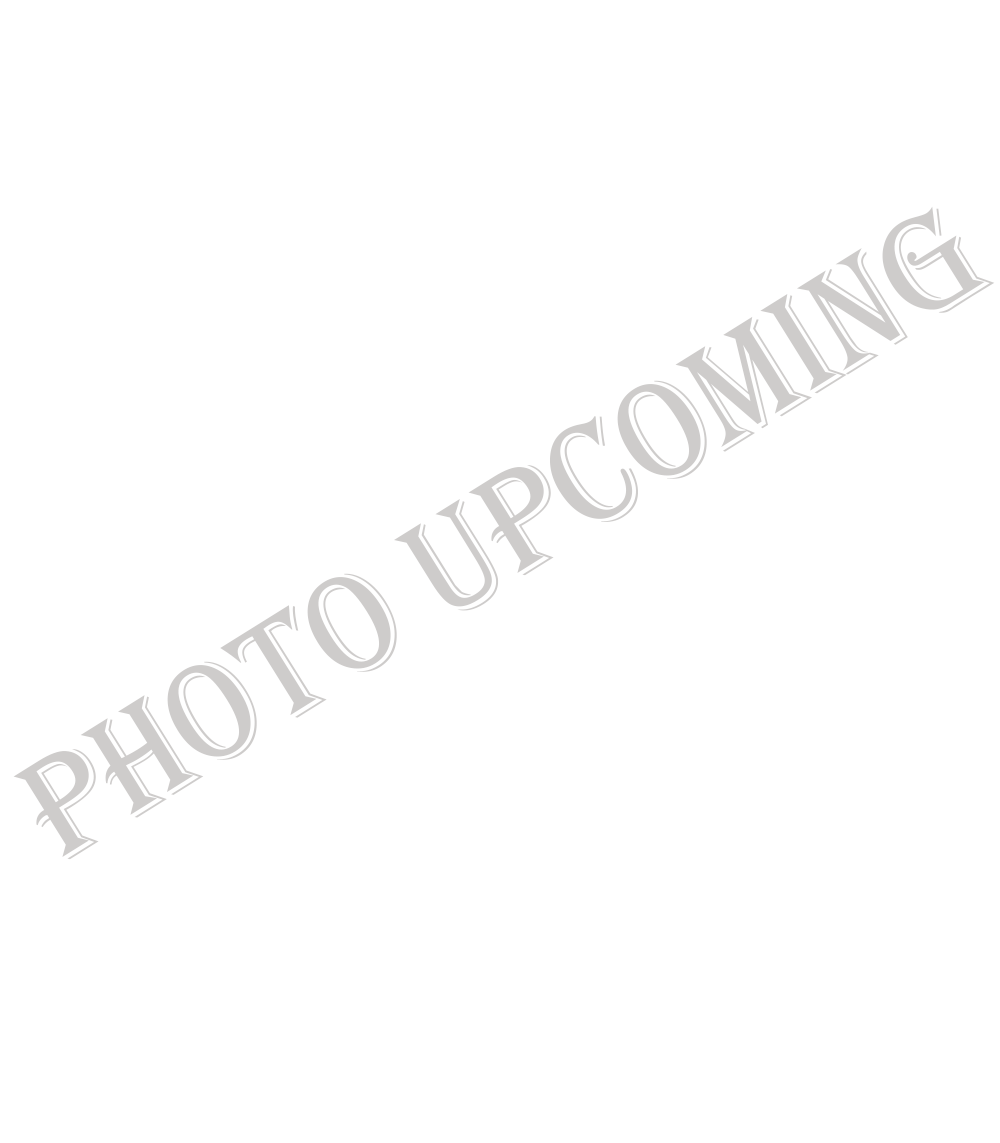 Ridge Collins
Recording Secretary