Executive Board
See who's in the leadership at your Local 6045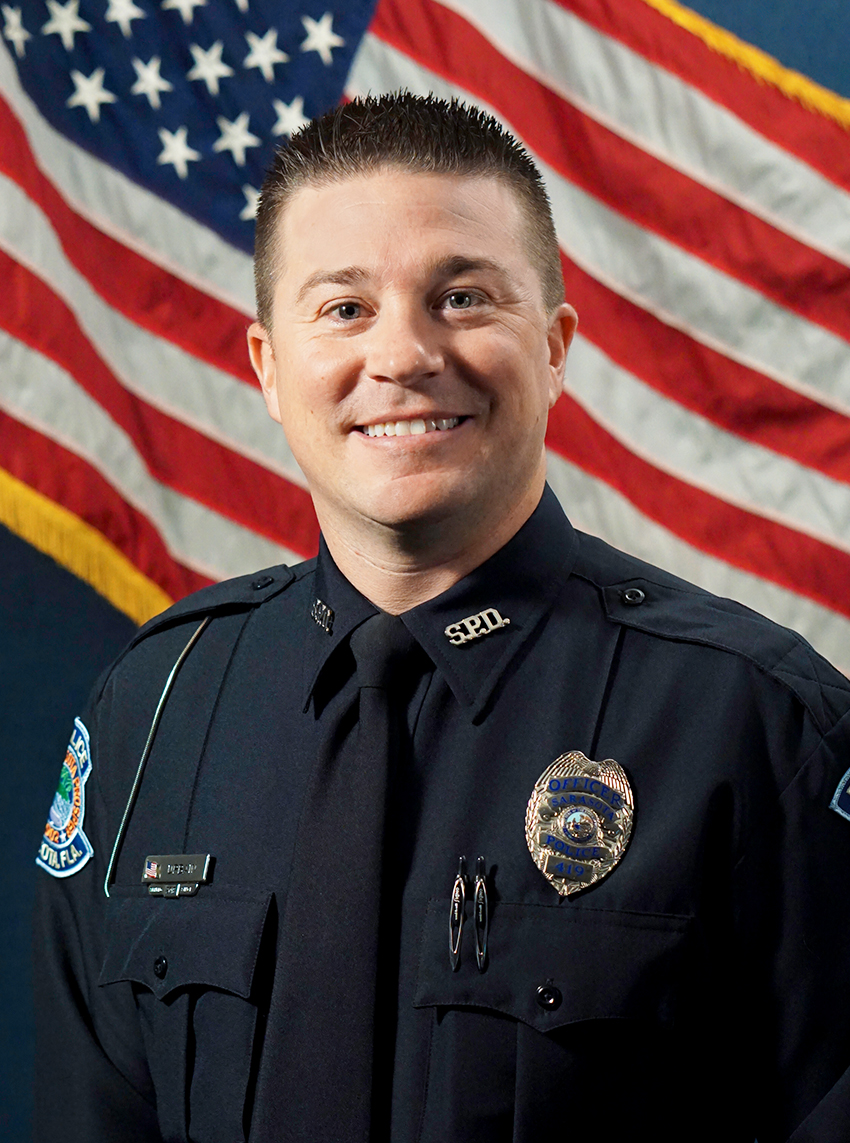 Eric Urbain
President
President of Sarasota Police Officers Association
Eric has a total of 15 years of law enforcement experience and is a veteran of the United States Army. Eric holds two bachelor's degrees from Indiana University of Pennsylvania. He is working on completing his master's degree from the Pennsylvania State University and joined the Sarasota Police Department in 2018. He currently serves in the SPD Patrol Division as a Field Training Officer and is on the Emergency Response Team.
Eric began his career in law enforcement in Pennsylvania in corrections prior to transitioning to patrol. He worked for the Loudoun County Sheriff's Office in Northern Virginia prior to moving to Sarasota. With Loudoun County he served in patrol operations and was a field training officer, member of the honor guard, recruitment team, CIT Instructor, gang liaison, bike team and was on the search and rescue team. He was promoted to sergeant where he supervised CID and the community resource deputies as well as the mall unit. Eric left the Loudoun County Sheriff's Office as a sergeant in patrol operations to start with SPD.
Eric joined the union as the former vice president and has an interest in improving employee relations as well as leading the current collective bargaining committee to keep the Sarasota Police Department a premiere law enforcement agency in the region.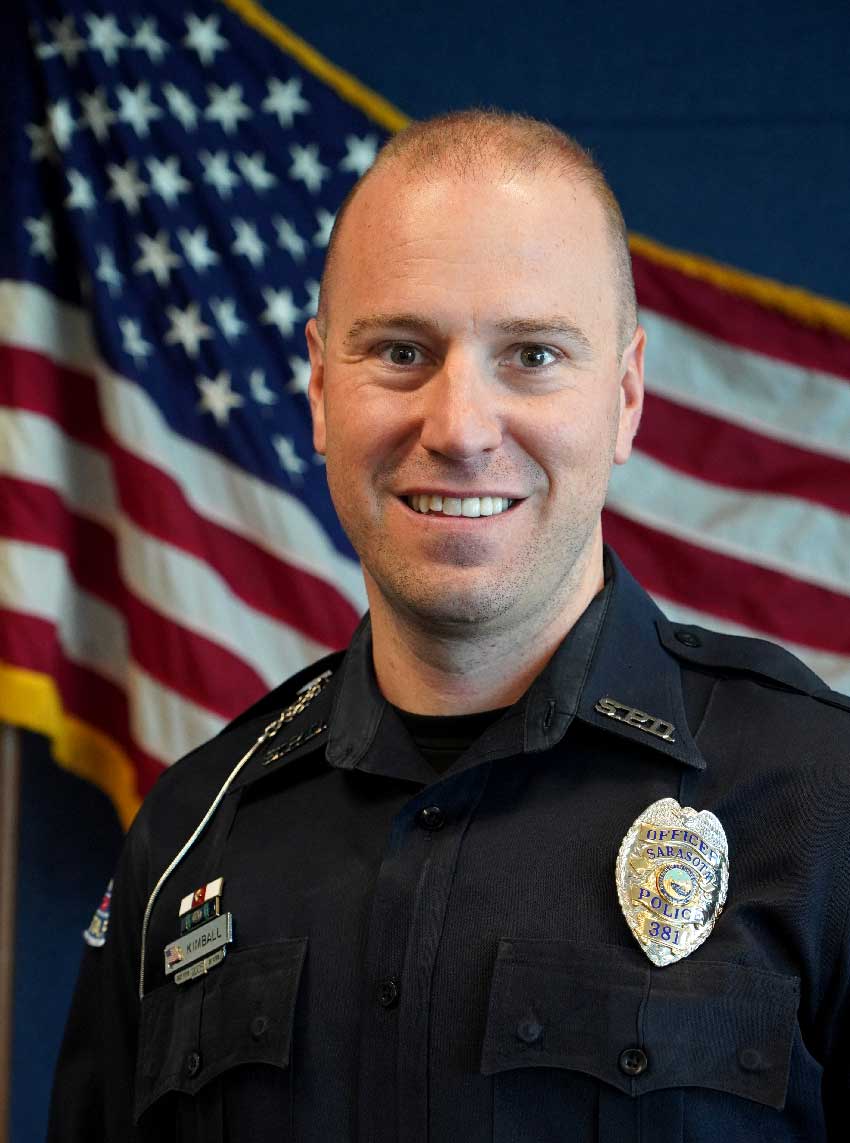 Matthew Kimball
Vice President
Matthew Kimball was born and raised in Sarasota, Florida. His family has a long tradition of serving in law enforcement.  He began his career in 2005 with the Sarasota Police Department and he has been an officer for seventeen years.  Matthew holds an Associate Degree in Criminal Justice and a Bachelor's Degree in Public Safety/Emergency Management.  He is currently assigned to the Patrol Division and has been a member of the Emergency Response Team for ten years.
Matthew has also served on the Homeless Outreach Team alongside case managers to reduce disparities and to address unmet needs for homeless individuals in the community.  He was elected to be Vice President for the Sarasota local office 6045 as of 2022.  Matthew's key priorities are to improve legislation that protects and affects officers as well as to effectively represent the needs of officers and support personnel. Youki Uchida
Secretary
Youki Uchida was born and raised in Sarasota Florida. He attended a small Montessori school all the way through high school graduation and continued education ultimately receiving a bachelor of science in geology at the University of South Florida. Uchida was hired by the Sarasota Police Department in 2016 and is currently part of Patrol. He is also part of the Community Action Team and engages in numerous community related events. He has also taken roles as a training officer for the Defensive Tactics Program and is currently part of Special Weapons and Tactics.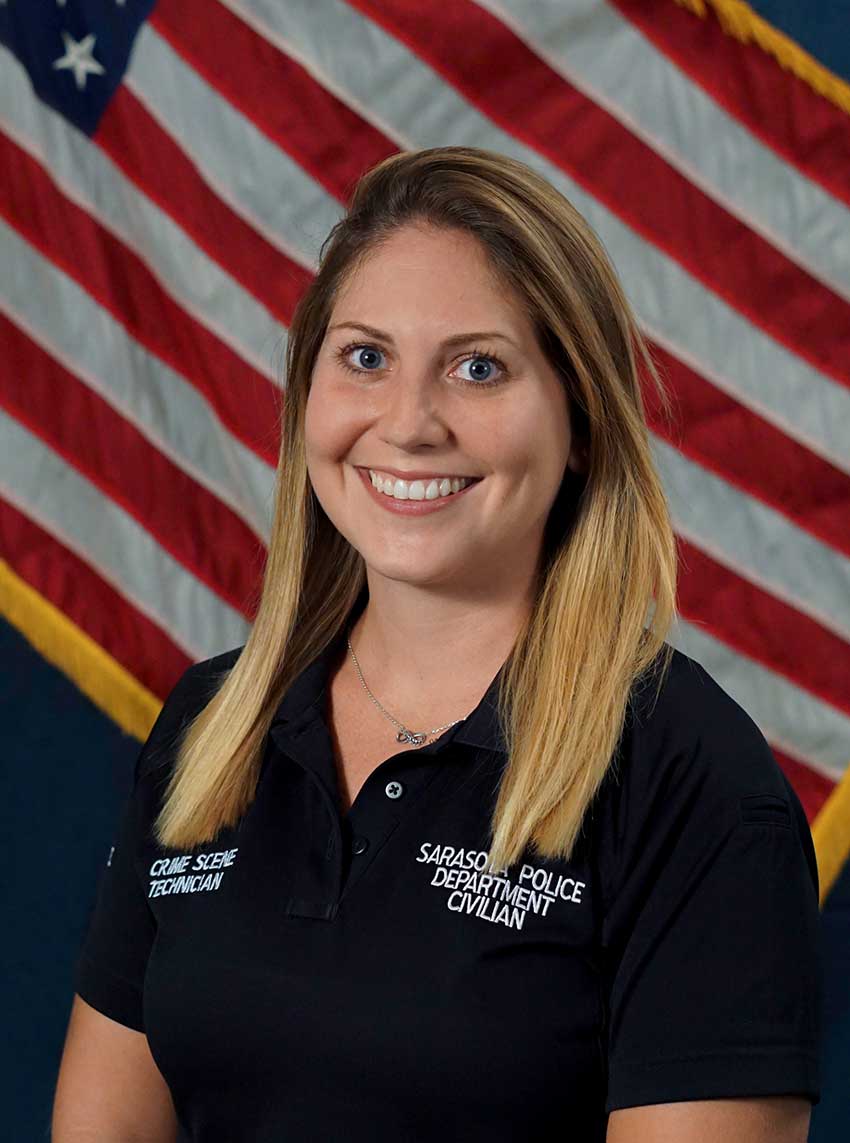 Lee Kennedy
Treasurer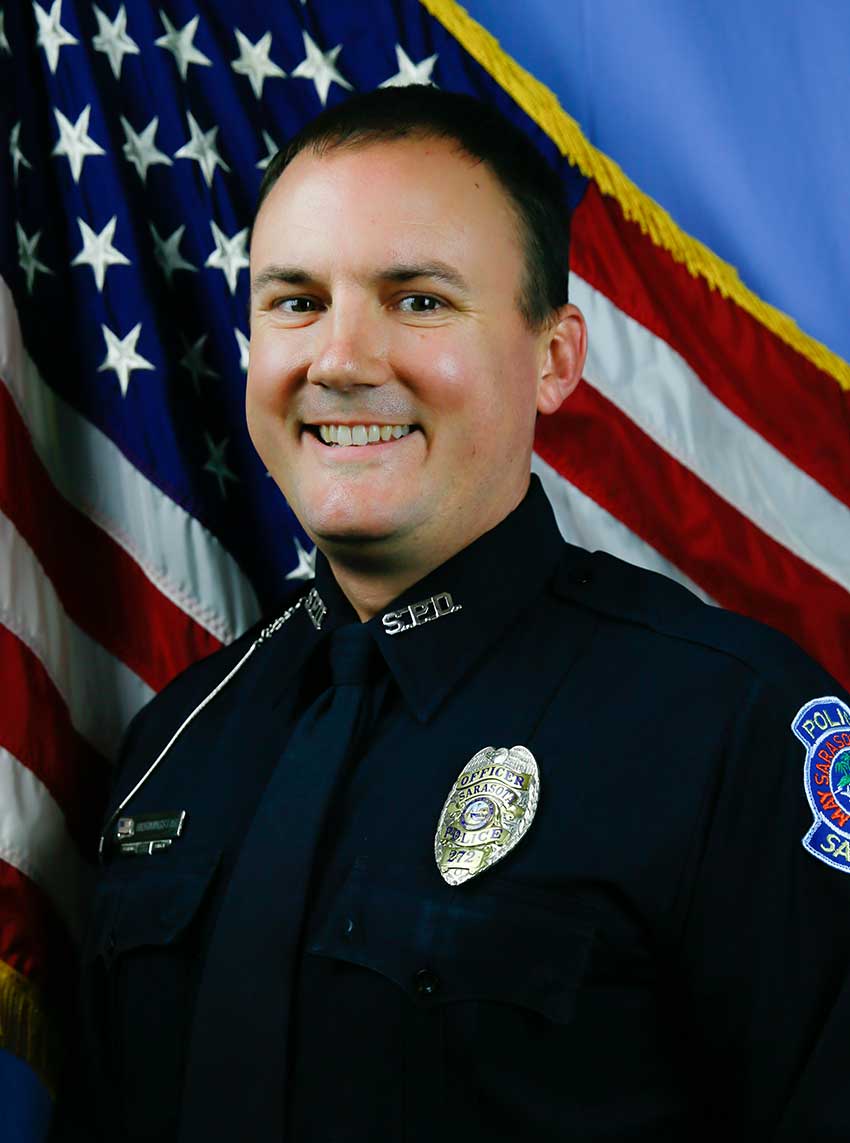 Adam Morningstar
CID Member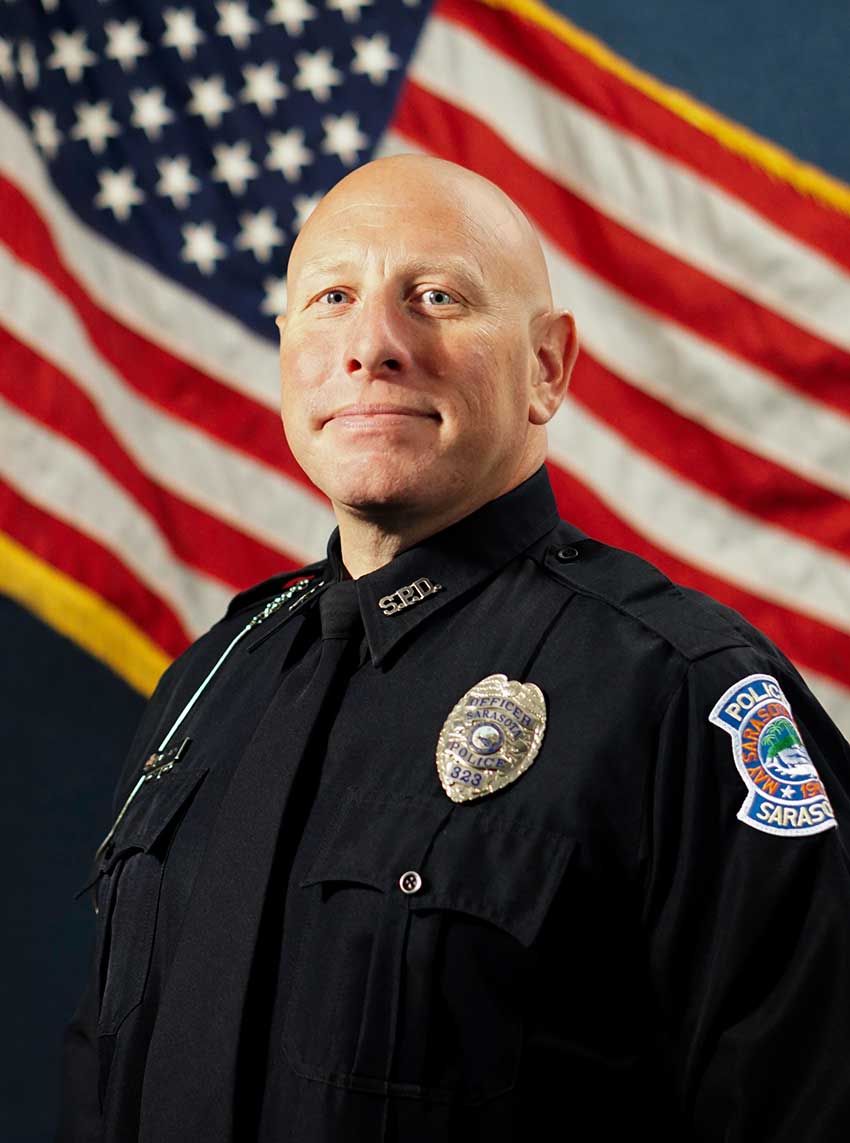 AJ Varlaro
SSD Member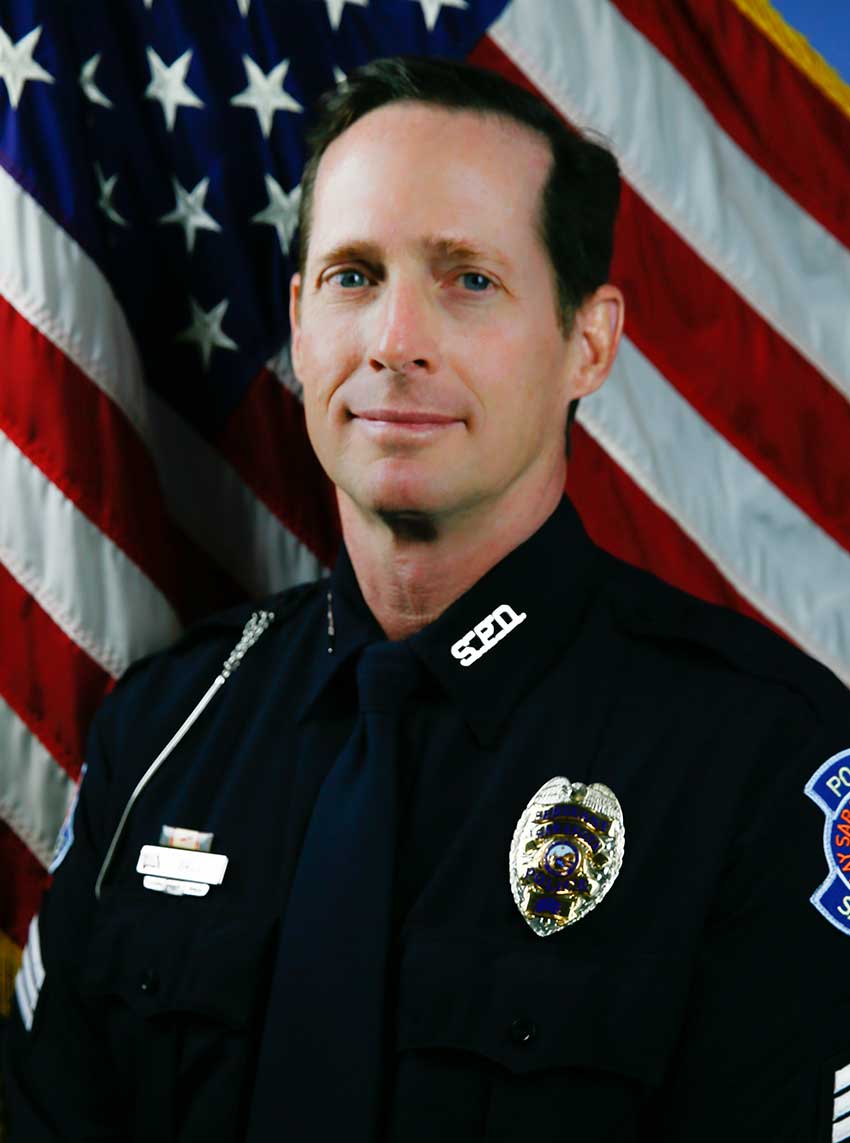 Jeffrey Ball
SGT Member